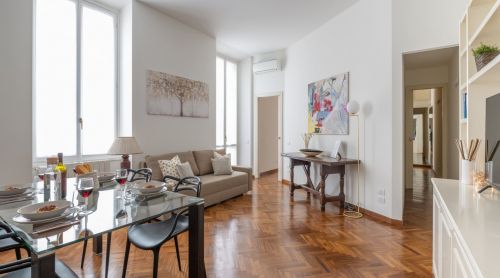 What people say about us…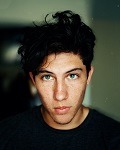 The apartment was 2mins walk from Milan Central Station allowing easy access to the trains and metro. Apartment has everything you need. Staff at The Best Rent were very helpful and contactable whenever needed.
Stephen (Booking.com)
The Best Rent did a great job, the communication was seamless and efficient! The flat was sparkles clean, very well put together and super comfortable bed! Thank you everyone!
Rafael (Airbnb)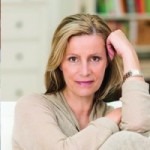 The property was excellent, very clean and in a great location with two bathrooms. Lorenzo our host was great he was available any time we needed him keeping in touch before we even checked in with good advice on the area.
Kelly (Booking.com)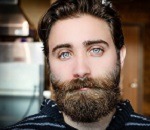 I stayed with my wife in one of The Best Rent's apartments. The apartment was very clean and exactly as you expect from the photos. The Best Rent staff was efficient and very helpful.
Paolo (Google)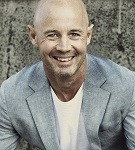 Amazing space and very attentive staff. Exactly as you expect from the photos, and the little touches over Christmas such as a bottle of prosecco and a panettone were very nice. Would 100% stay there again and only wish I could have stayed longer!
Craig (Airbnb)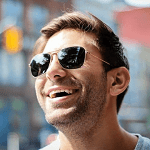 I stayed in one of The Best Rent's apartment in Milan. Despite the Covid-19 emergency and the fact that I had to postpone the check-in, The Best Rent has proved to be a serious company, with a helpful and efficient staff. The team was, since I arrived, both professional and kind.
Mirco (Trustpilot)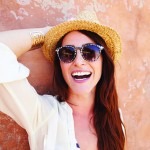 The Best Rent staff was great and helpful! The apartment had all the amenities you need. Excellent value for money!
Michela (Google)